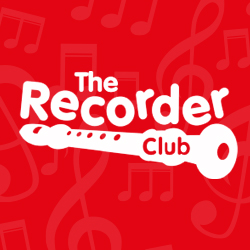 Recorder Club & Rattle and Roll
Recorder Club by Rattle and Roll is open to all our children in Years 1, 2, 3 & 4. The Club runs at lunchtimes on Mondays, Tuesdays and Wednesdays.
The children learn how to play the recorder; how to read music and music theory too. Once they have learnt the basics they then learn to play songs they all recognise like Star Wars; Harry Potter and pop songs.
It's a great introduction to music for the children.
As this club is run by an outside provider, there is a charge.
If you would like to find out more or would like your child to join please contact Rattle and Roll at enquiries@rattle-and-roll.co.uk