School council 2018-2019
Our school council is lots of fun. We think of ideas to make the school a better place. We have a big school council notice board in the library with our photos on and this tells everyone all about our projects and events. We have a school council member from each class who attends the meeting and feeds back our decisions as well as bringing items for discussion from the class. This year we are very proud to have secured Heymann Water Bottles for every child in school - funded by our HSA. This is part of our ongoing project to reduce the use of single use plastics.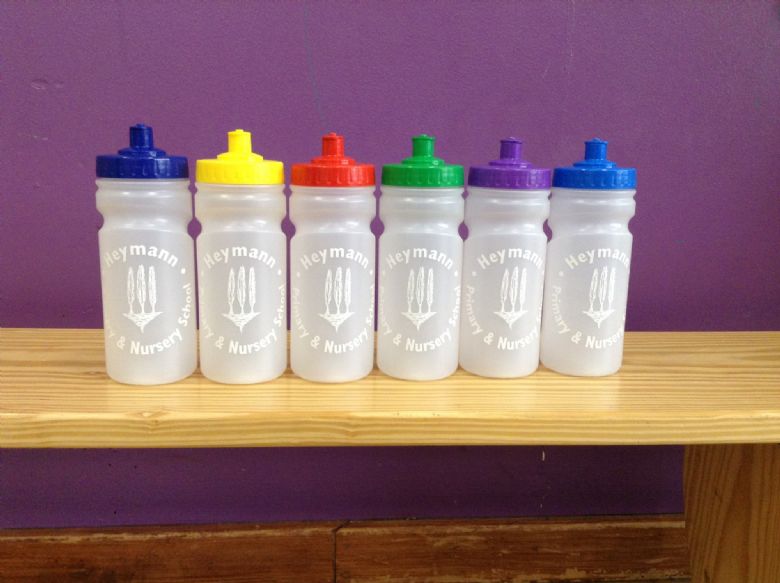 .
This year, we have been lucky enough to visit County Hall and take part in a debate in the council chambers. Recently the Chairman of the council - Sue Saddington visited school to present certificates to our councillors and tour the school.She was very impressed with everyone and loved speaking to the children.
We are also very excited, as in March, we are heading to the Houses Of Parliament with Councillor Wheeler , to take a tour and hold a meeting with Kenneth Clarke MP.
This year our school councillors are as follows: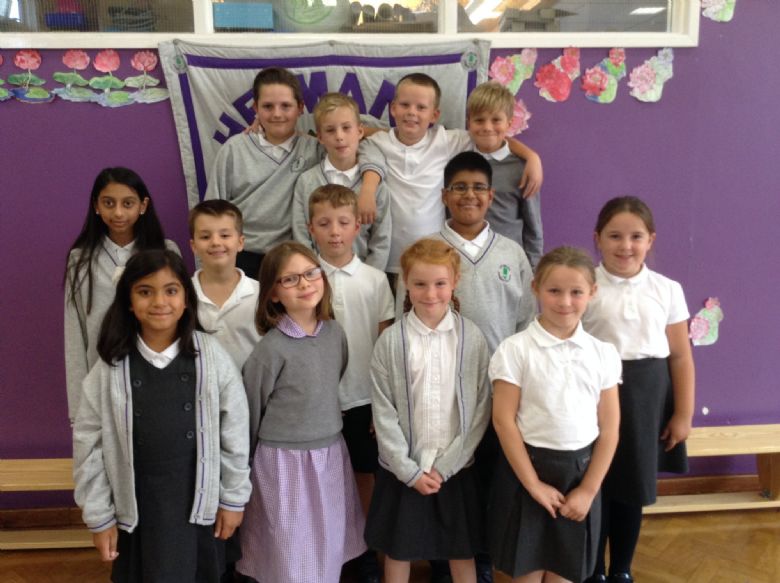 Year 6- Maxwell , Elliot, Hudson, Zaara
Year 5- Jack, Charlotte & Mohammed
Year 4- Freya, Mia , Diya
Year 3- Isaac, Bethany, Jessica
Year 2- Billy, Ethan , Holly
Year 1: Charlie, Tabitha , Skye
Reception: Kayan, Ismael, Deeta
Remember to speak to your school councillor if you have any ideas or would like our help .