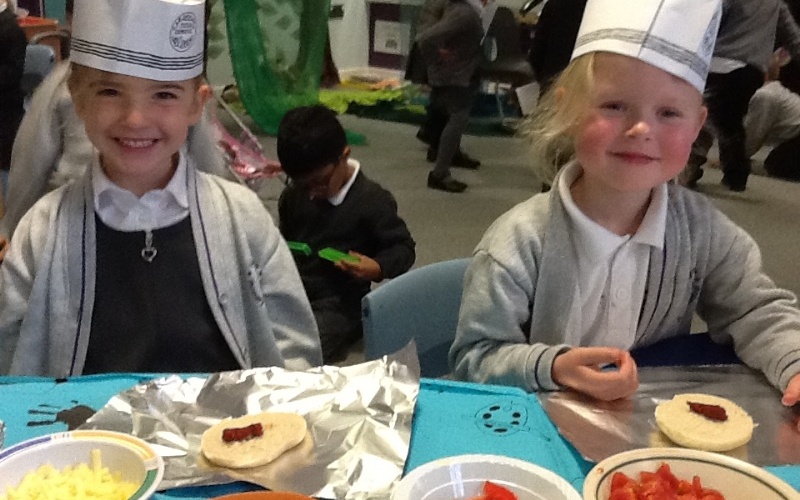 The children have been busy making their own pizzas to support the concept of adding when combining two different toppings.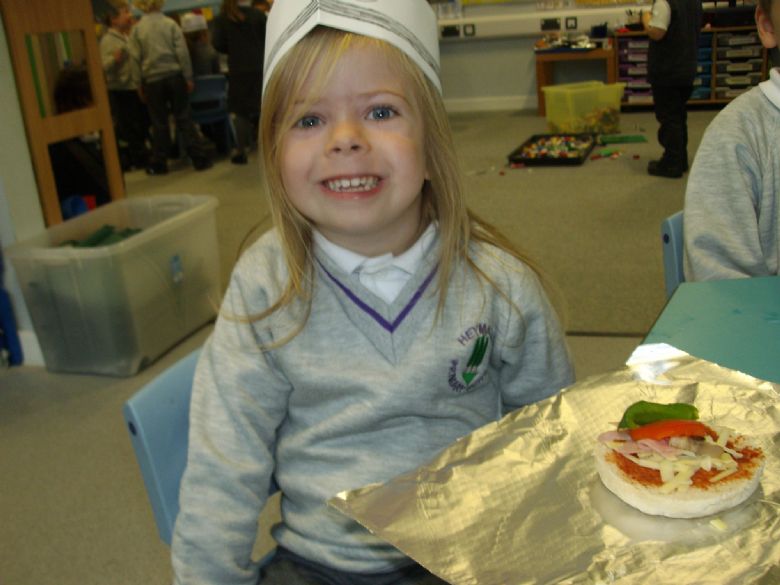 We wrote shopping lists before to know what we needed to buy. We discussed how we were going to make the pizzas before we made them, using the future tense. We then talked about how we made them afterwards, using the past tense.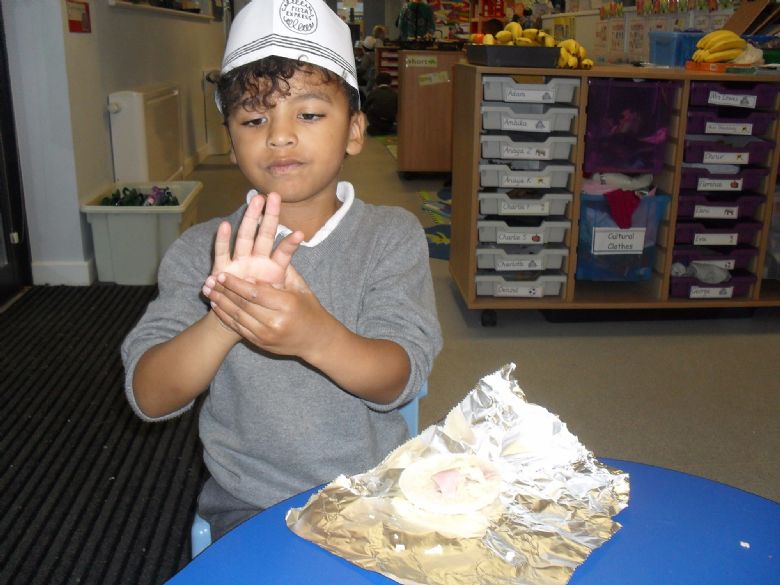 We hope you enjoyed eating the pizzas at home!