We had a safe journey and were soon hard at work finding out about the old abbey house! Due to the wind, we changed the order of some activities so we were not on the beach today .
We found out about the Viking raids on the Whitby Abbey!
One of the best parts of today was night time crabbing! We managed to catch loads!
More photos and updates tomorrow.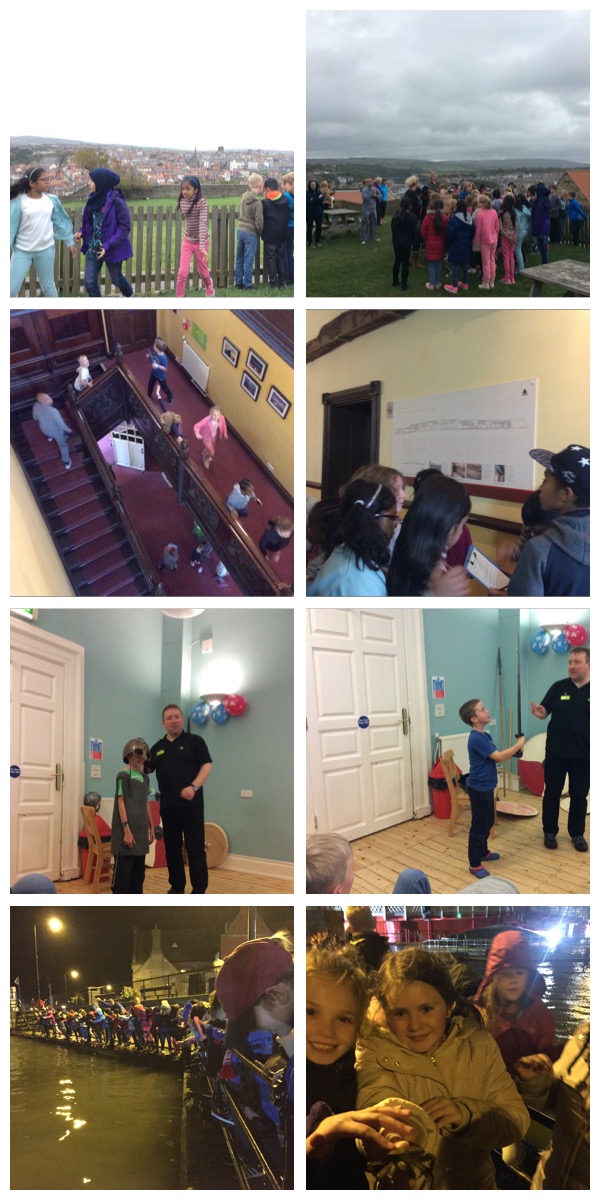 No comments have been left yet.