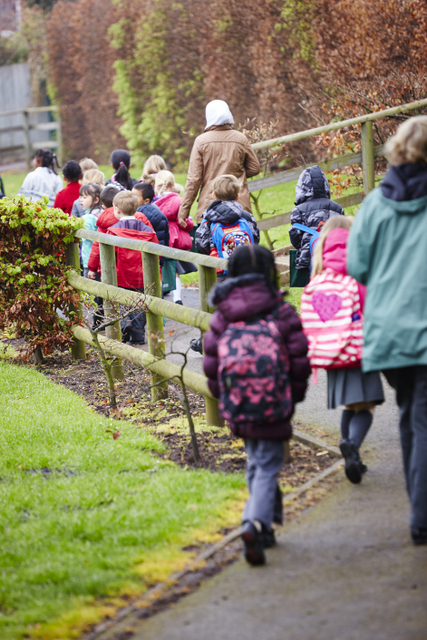 If you are thinking about choosing Heymann for your child's education, this page will have useful information to help.
Apply for a Place
Please refer to the Nottinghamshire County Council page for full details on school admissions, including the County policy documents. http://www.nottinghamshire.gov.uk/education/school-admissions/apply-for-a-school-place
How do I make an appeal for a place at Heymann?
If you wish to appeal against a decision to refuse a place for your child at this school you can appeal online or in writing. Information on how to appeal can be found via:- http://www.nottinghamshire.gov.uk/learning/schools/admissions/appeal-a-decision/ or by calling 0300 500 80 80.
In Year and Transfer Appeals
For appeals such as transfer and in-year admissions please return your form to Nottinghamshire County Council within 4 weeks of the date of your refusal letter. These appeals will be heard within 30 school days of the appeal being lodged.
How much notice of the appeal hearing date will I have?
Letters notifying parents of appeal dates and times are sent out in line with statutory guidance. These letters will be sent out at least 10 school days in advance of the hearing (unless you have agreed to a shorter period than this).
If you wish to submit any further information other than that which you included with your appeal form, we ask that this is sent to Nottinghamshire County Council no later than 5 days prior to your hearing. This is to enable the additional information to be circulated to all parties, giving the Panel and school the opportunity to consider the information in advance of the hearing. Please note that if significant information is received after this deadline your hearing may have to be adjourned to a later date.
Decision letters are set out within 5 school days of the hearing wherever possible.