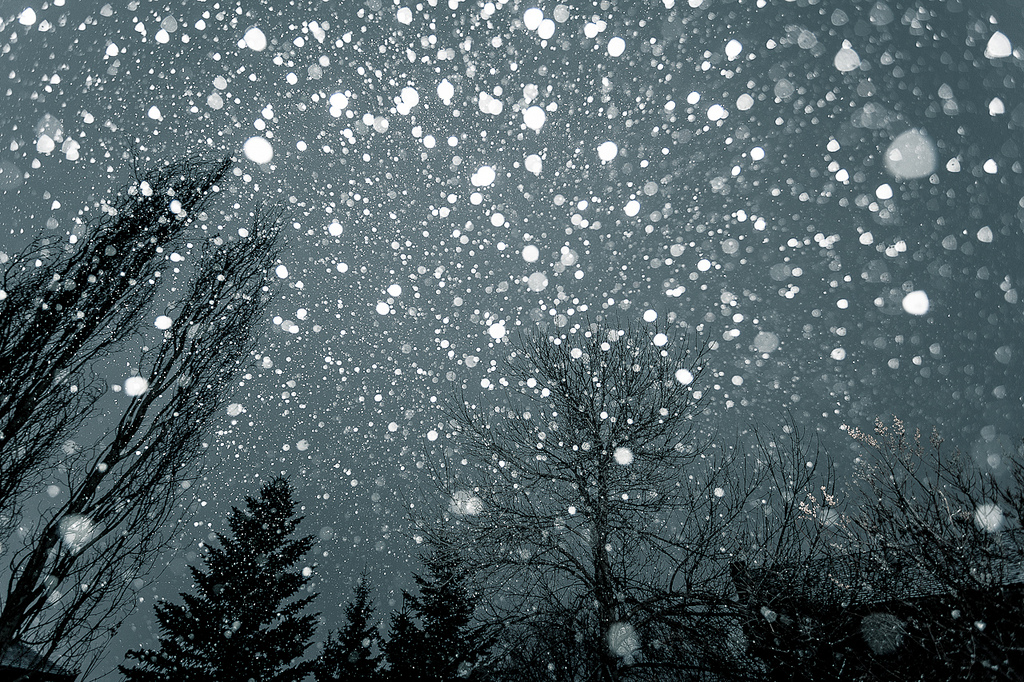 Every winter brings the possibility of snow and ice. Extreme bad weather can cause widespread and prolonged disruption. Schools are often affected and it can be difficult to maintain an education service.
As a fundamental principle every effort must be made to keep schools open, even if only limited numbers of pupils can attend. However schools may close due to "unavoidable" circumstances. Those circumstances being that it is no longer safe for staff or pupils to be onsite.
We recognise that it is important our school remains open so parents are able to work and pupils can continue to learn. Heymann Primary and Nursery School will make every effort to prepare for severe snow/ice this winter by gritting pathways, carrying out remedial repairs and limiting access points.
Heavy snow during the night
In the event of a school closure due to severe weather conditions an announcement will be made on Local Radio Stations from 7am on the day concerned.
To support the procedures on contacting and informing parents and carers, parents will receive a text message on their mobile phone informing them of the school closure. Parents and carers can also access the school website at www.heymann.notts.sch.uk, which will show any closure details on the front page.
Please do not phone the school.
Please can parents and carers ensure they provide school with updated priority mobile phone numbers if any changes have been made.
Heavy snow during the school day
If the school does open, but extreme weather develops during the day, we will aim to remain open until the end of the normal school day. However, this is not always possible when roads are becoming treacherous. In which case, parents will be contacted via Parentmail and asked to collect their children as soon as possible. Under these conditions we will take verbal permission for their child/children to be collected by a nominated adult. Normal lessons may be curtailed and the remaining pupils assembled in groups under the supervision of authorised members of staff to await collection. Please be assured that no pupil will be left unsupervised in school.
Thank you for your co-operation.