This week (week ending 16th October) we have been learning the story of The Little Red Hen. We have practised some actions to help us re-tell the story. See if you can tell the story at home. Use the video to help you.
You could also have a go at making some delicious bread! Here is a recipe for some bread rolls.
Remember to send us some snaps if you do make some yummy rolls!
nursery-teachers@heymann.notts.sch.uk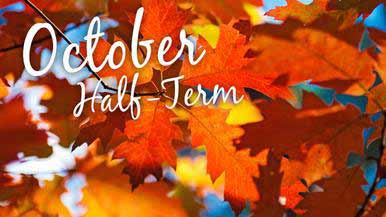 We have a had a great start to the term... Becoming familiar with routines, making friends and settling into Nursery life! We hope you and your children have a wonderful, relaxing half term and we look forward to welcoming you back on Monday 2nd November.
We have also added some autumn themed activities to do with your little ones if you would like to (see attachments on this page)