Welcome back mathematicians !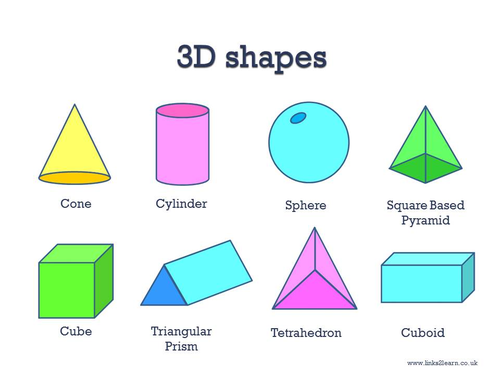 Our focus this week in maths is 3D shapes.
Maths will be taught on Zoom this week on Monday and Wednesday.
On each page there will be any relevant videos, worksheets, challenges and answers for that day.
On this page you will find:
An overview for parents of this week's maths focuses for those unable to attend Zoom lessons.
10-a-day daily arithmetic activities.
***Please submit a photograph of your maths work for us to feedback to you on TEAMs on Monday If work is submitted late we cannot guarantee that it will be marked.***
Answers can be copied into Home Learning books if printing is not an option.