At Heymann, we are proud of what our children achieve.
Please see below our most resent results
Please none, performance data for 2022 should not be directly compared with 2019 and earlier. Nor should comparisons be made between schools. This is because schools may have been affected differently by COVID-19.
Heymann's most recent published (2018-19) key stage 2 results as published by the Secretary of State: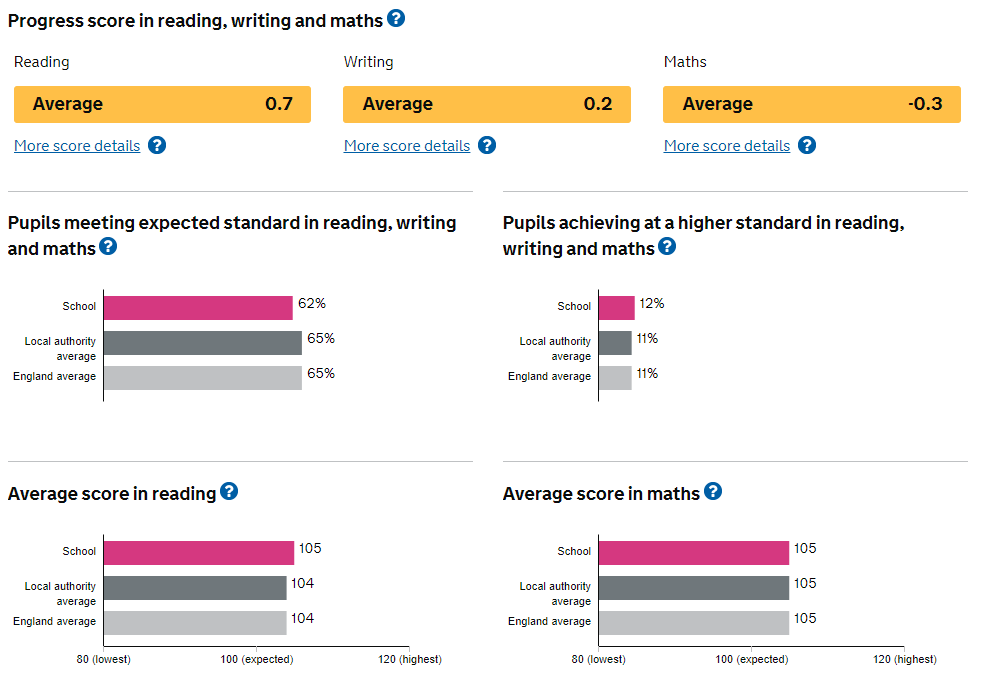 P
arents may access the School Performance Tables published by the Secretary of State on the Department for Education's website.