Continuing our topic theme of volcanoes, you are going to learn more about the different types of volcanoes and have a go at researching a famous one. Volcanic eruptions are incredibly powerful and spectacular to watch. take a look at this to see what we mean ? Would you want to live by a volcano ? This is a question we are asking later on this term in school .
For science, you are going to take your own pulse as a measurement of your heart rate and then plan an investigation into how exercise changes your heart rate - we will do this investigation when we're back at school so please keep your plan and bring it into school next week.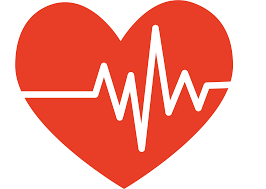 For DARE, we are learning about volatile substances and for Jigsaw, we are learning about exploitation (resources for learning about these not added as the content is only appropriate to be shared by a teacher in school or on zoom).