The main goal of HSA for 2016 / 2017 is the wildlife development project. This page is to keep you up to on all the great work so far and what is to come.
October 2016 - A busy month :
The chicken coop/house is built and ready for assembly, and the green group have been painting it in preparation. Work begins after half term to build it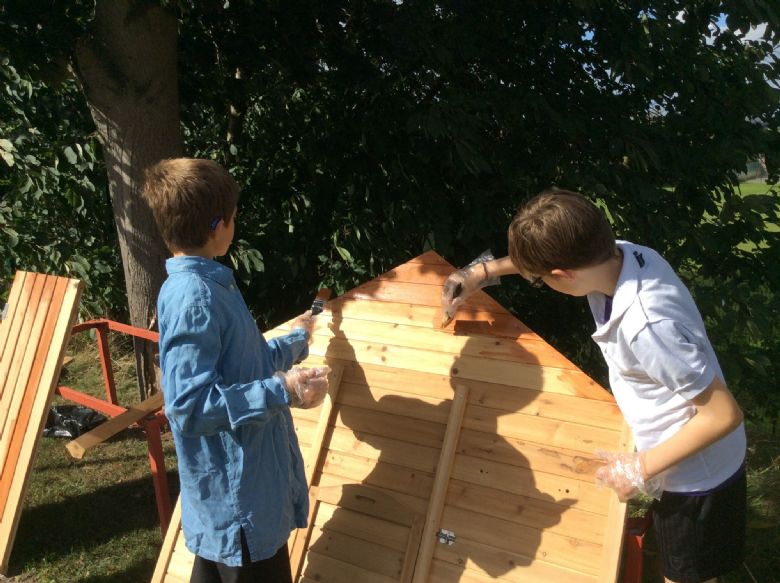 .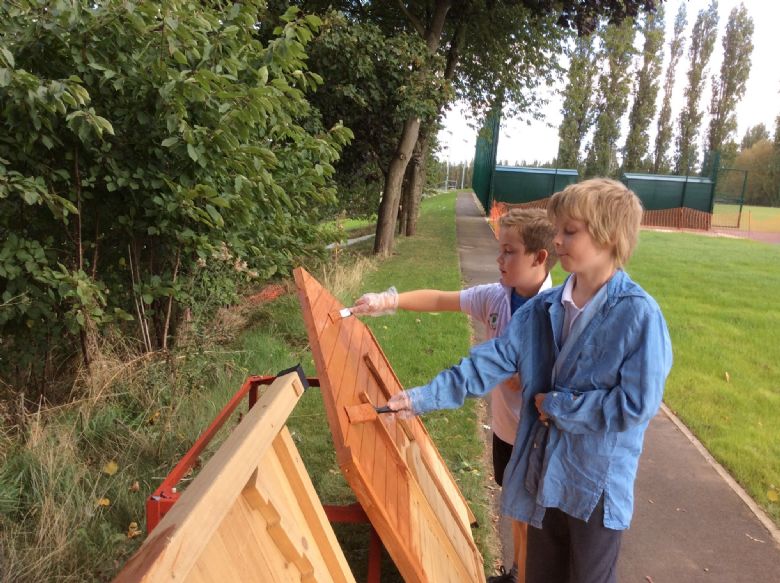 .
.
Our garden has produced some wonderful produce this year, and we were able to have a "produce sale"#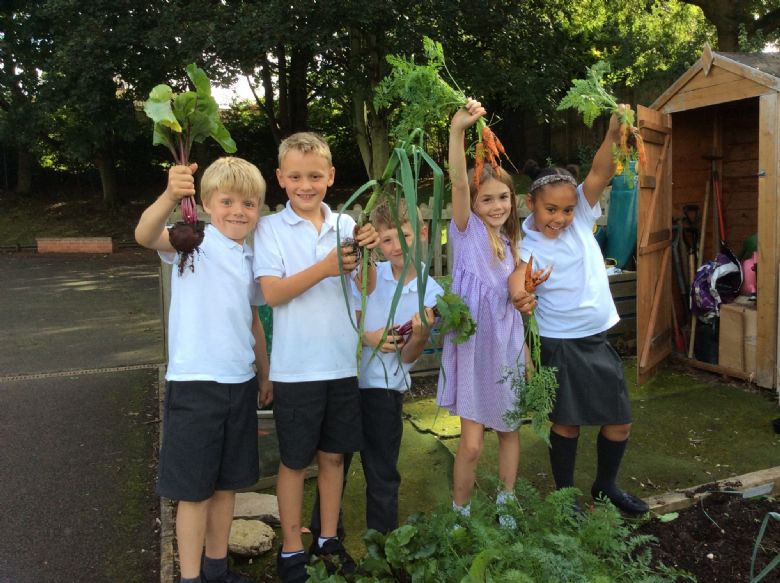 .September 2016
The quad is looking ready for the new year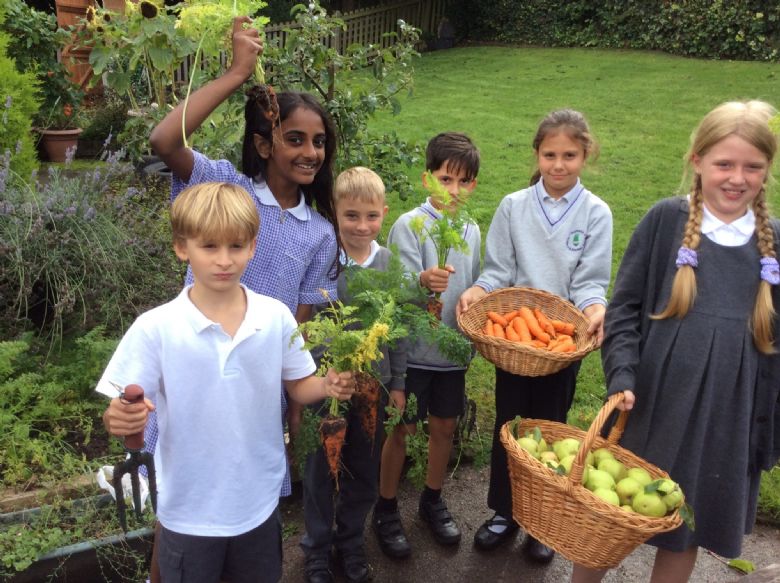 .March 2016 - Quad clean-up and bird-boxes
The School Council and Green Group showed Mr Wheeler (from the County Council) around the school grounds so he could see what has been achieved and where we want to get to.
The Green Group also started clearing the quad area with Kevin to prepare it for the paving. If any parents want to help after the Easter break we'd really appreciate it.
Finally, the Green Group made bird boxes for KS1 and KS2 - these have been delivered and everyone loves them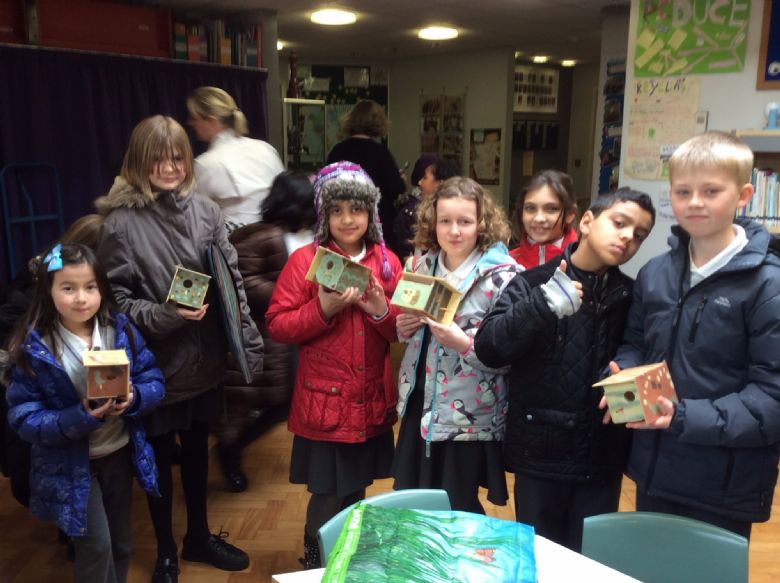 .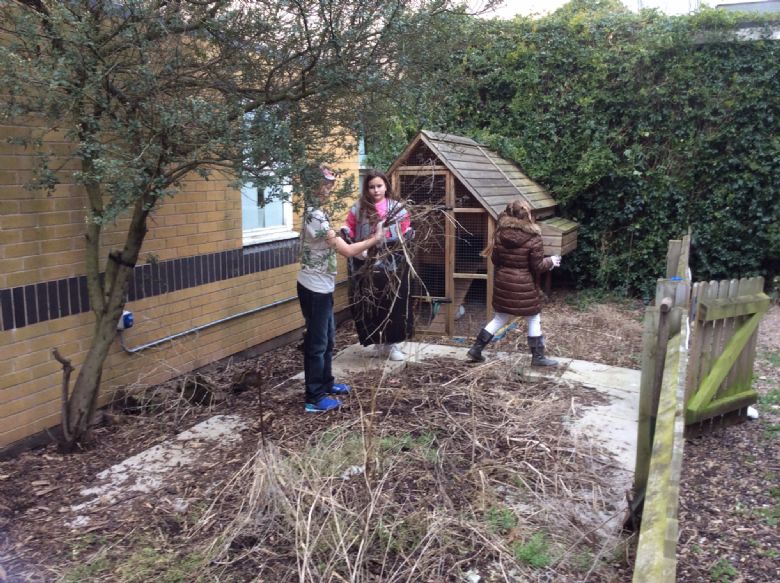 February 2016 - Wildlife area and Bug Hotel
There has been some great work so far this year with the Green Group tidying up the wildlife area and a great bug hotel that has been made by our Year 5's.
.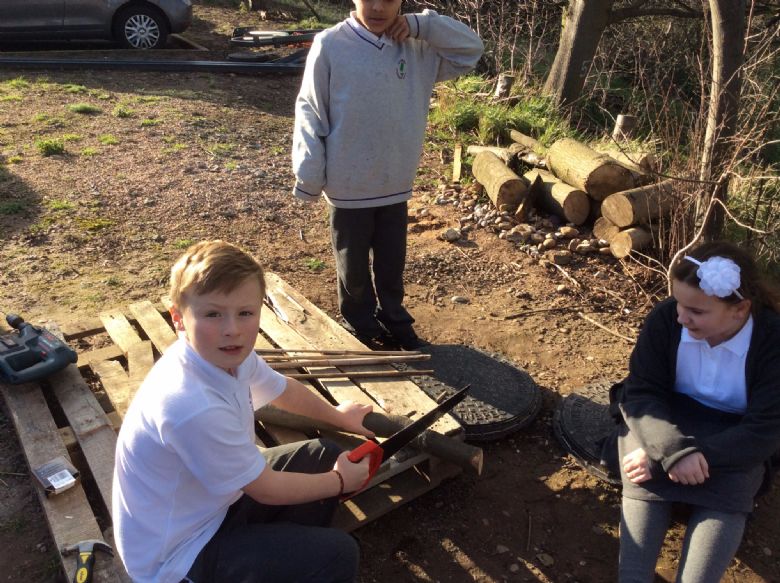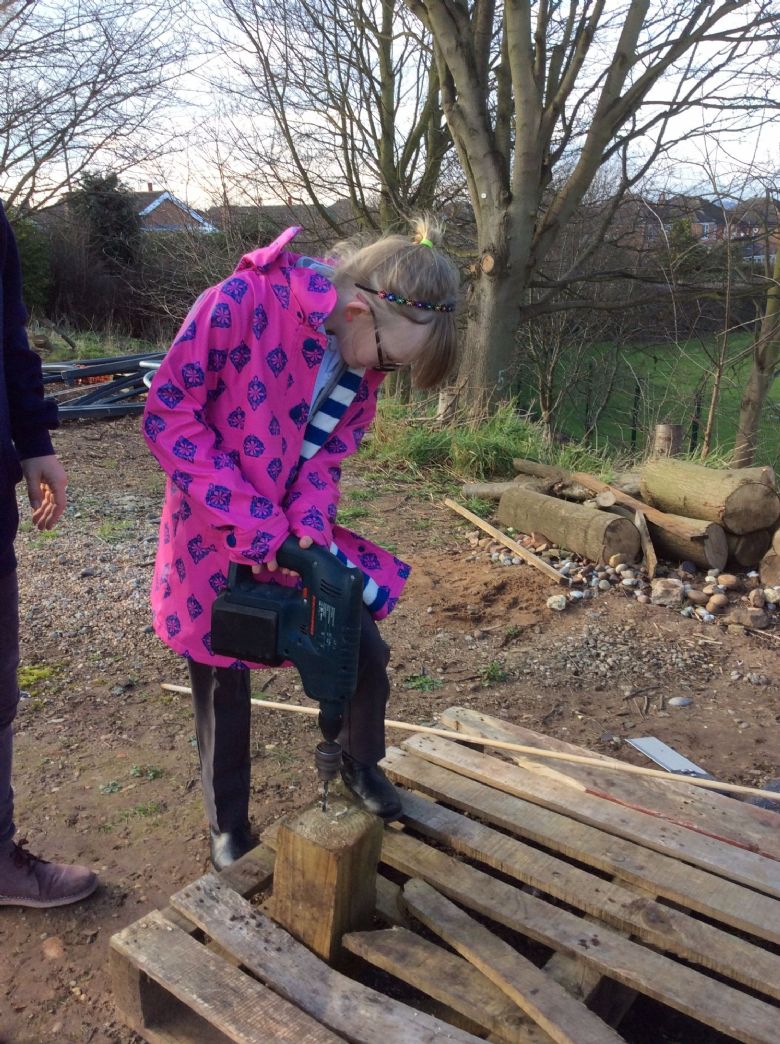 .
.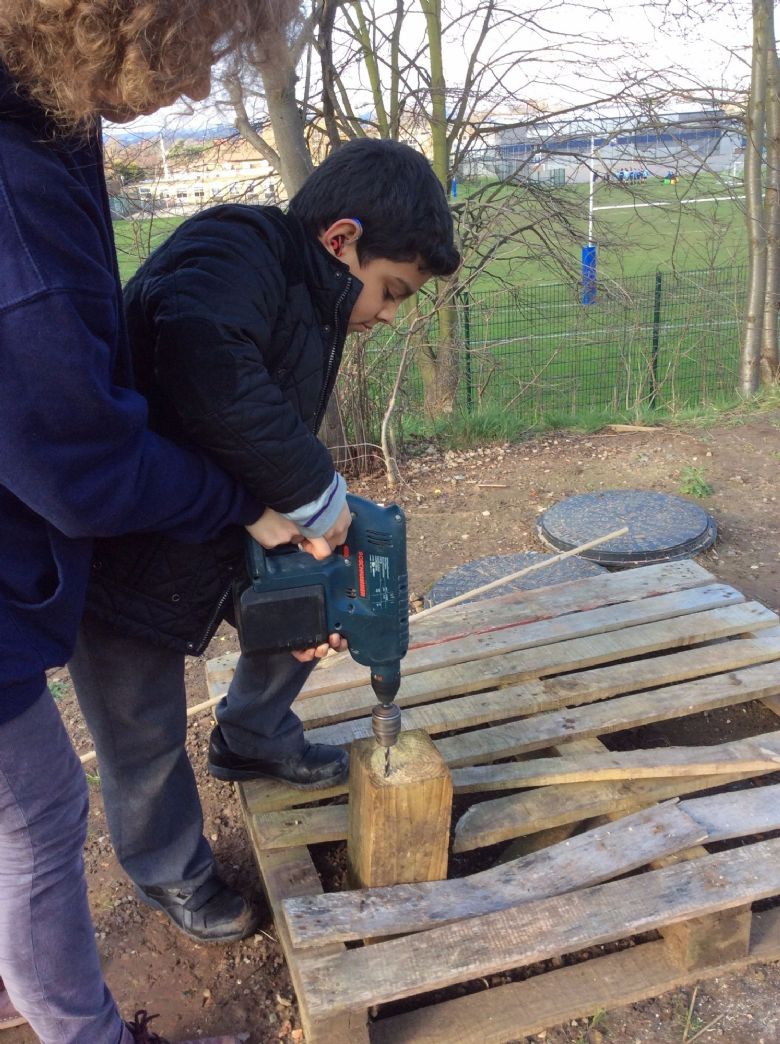 .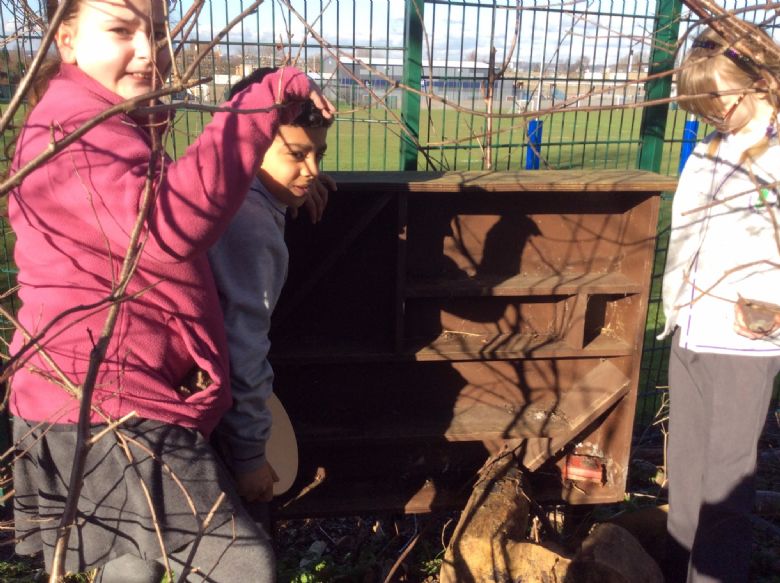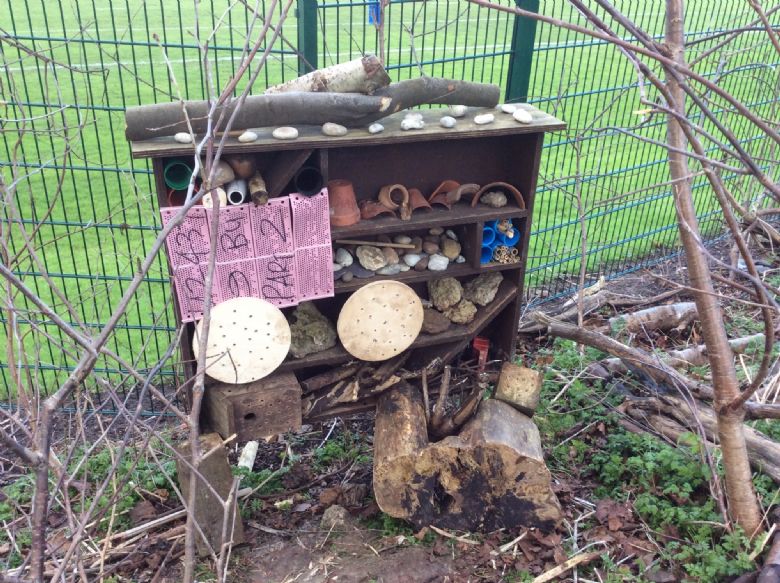 .
.