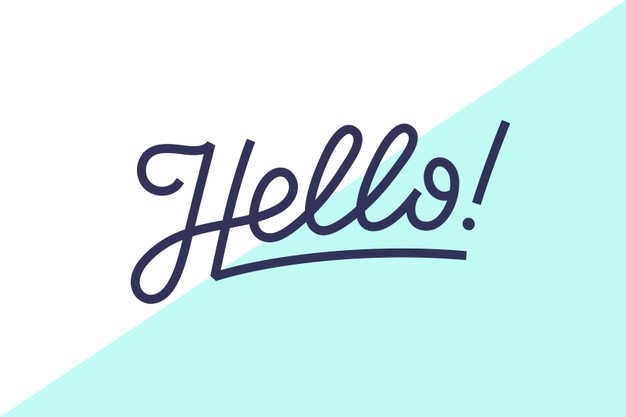 Hello Wonderful Children and grown ups!
We are so sad that you can't all be in the classroom with us at the moment, but hope your families stay safe and well.
On this page you will find the pages to access our weekly home learning activities. We have added a drop down menu of useful websites and resources too (this list is regulalry added to)
💻 From Friday 9th January - we will be having daily zoom check ins at 9:30am - the log in details will be emailed to you.💻
Parents, please bear with us as these will be live sessions from the nursery classroom - bearing in mind we will have children in the classroom, and they can be a tad unpredictable at times. We are also relying heavily on technology being on our side! So, fingers crossed it runs smoothly without any glitches.
---
Useful Websites and Resources