This term we have exciting topics planned all related to the seaside! We will also be getting our older Nursery children ready for their transition into Reception,
Check out this page weekly to see our talk tasks and things to try at home.
PLEASE NOTE
With the warmer weather we are experiencing please make sure children come to school with a named hat and water bottle.
We are not able to apply sun cream to the children due to our school's policy. On sunnier days, please make sure children come to Nursery with cream already applied and ideally make sure that it's long-lasting.
Thank you for your continued support.
🌎💚 Week 1 (14.06.21 -21.06.21) Environment Week 🌎💚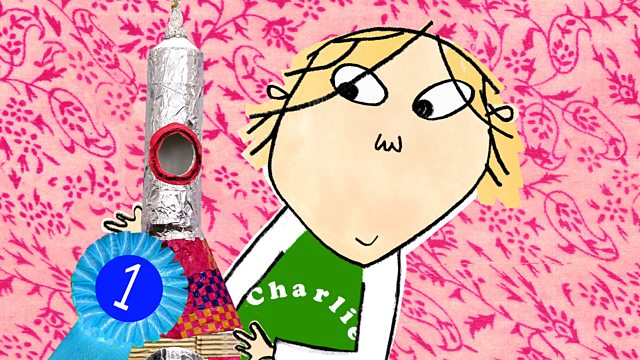 https://www.dailymotion.com/video/x7v07i2 - check out this video which is the episode of our book of the week. Charlie makes a wonderful rocket from recycled materials. Can you make something from your recycled materials at home? We would love to see your creations!
🏴⚓ Week 2 (21.06.21 - 25.06.21) Port Side Pirates song 🏴⚓
🏴⚓Week 3 (28.06.21- 02.07.21) 🏴⚓
🧜‍♀️🎵 Week 4 (05.07.21 - 09.07.21) 🧜‍♀️🎵
🐟🐳 Week 5 (12.07.21 - 16.07.21) 🐳🐟