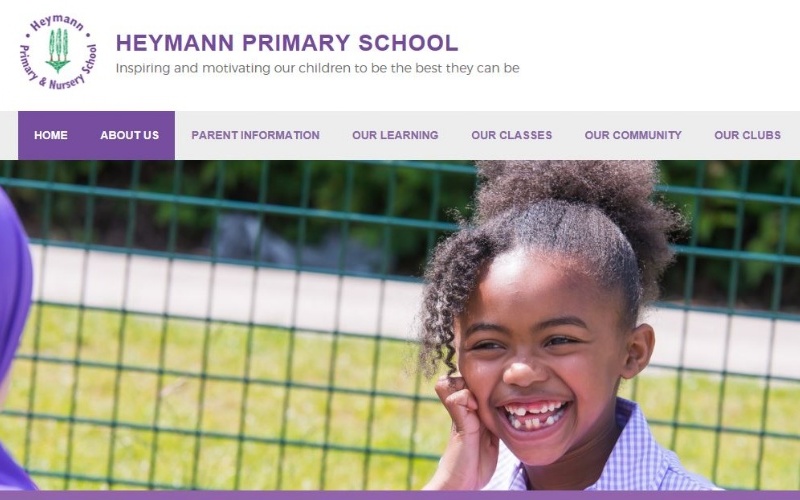 New school Website launched
Welcome ot our new school website. We would like to thank all the parent and staff volunteers who have spent hours looking at designs, pages and content to bring you our new fresh and exciting site.
We will be working hard to ensure that it is always up to date to bring you the information you need and the insite into your child's school that you want.
Many thanks